After last month's blog about the release of Jiwa's REST API, we thought that this month we would describe a little more about what a REST API is and what you can do with a REST API.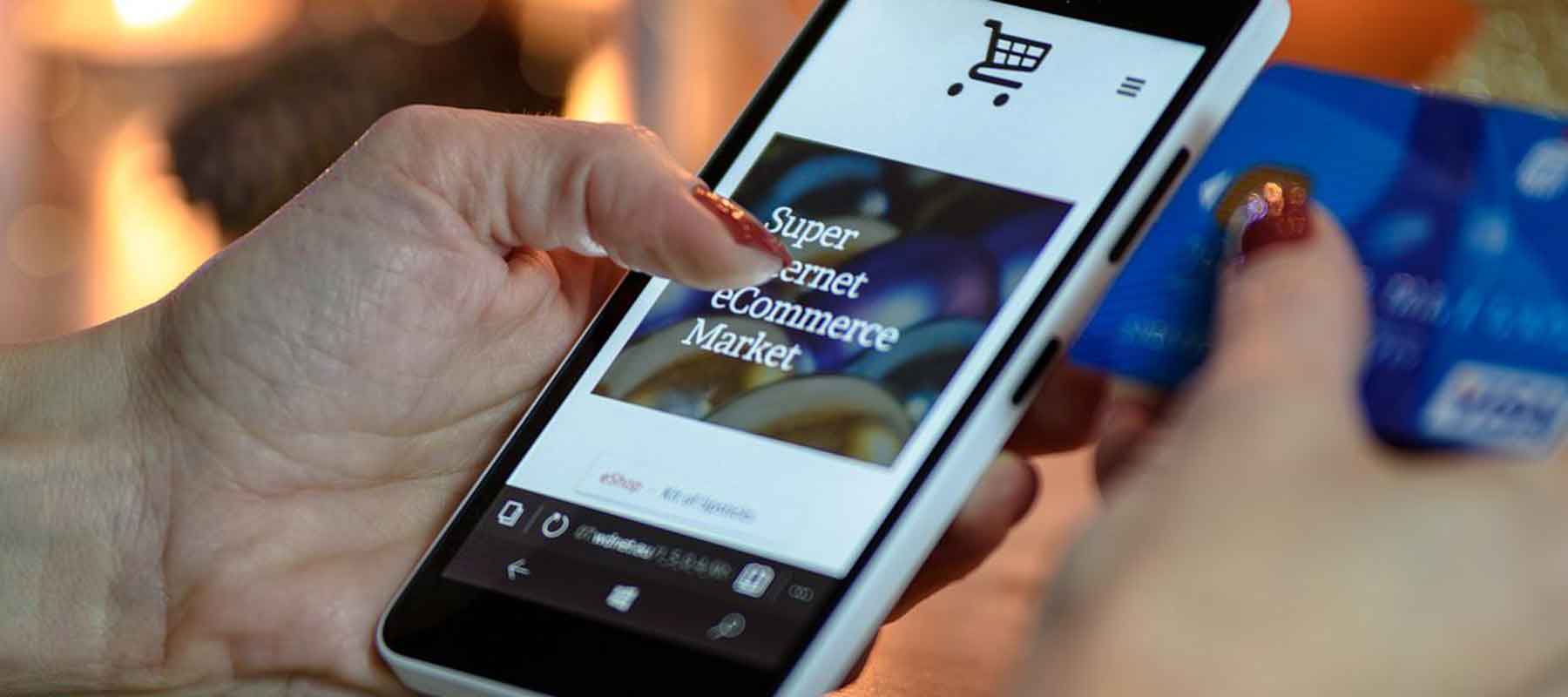 What is REST API?
Representational state transfer (REST) or RESTful Application Programing Interface is a methodology that enables data to be extracted and inserted into databases from applications developed externally to the main software development project. It provides a means to interact with the Jiwa database and business logic via HTTP verbs, with the bulk of the service provided by a Jiwa plugin.
Enhancements to our processes
The Jiwa 7 REST API makes it simpler to connect websites, iPhone, iPad, Android apps and other web developed apps to the Jiwa database, making things run far more efficiently. Typical uses include:
Integrating a web store like Shopify / Woo Commerce / Sqare or Magento to Jiwa
Field sales via a mobile device (iOS/Android/UWA)
Integrating Jiwa and Point of Sale systems
Providing intranet services to staff via a web browser
Providing specialised browser based interfaces for tailored, streamlined operational workflows.
The Takeaway
Enhancements to user experience
For Jiwa users, the REST API will provide the opportunity for external applications to be built either by us or third-party developers to enable data to be added and read and written to Jiwa 7.
Hypertext Transfer Protocol (HTTP) words like GET, POST, PUT, DELETE, and so on. An app developer can then use these verbs to update and use the Jiwa 7 database as a store of data and then add and edit and read data in and out of the database.
A Jiwa MS Windows Service and web deployment package provide the mechanism to host the service.  The routes and the logic behind each route are defined in Jiwa 7 plugins.  Additional or alternative routes and logic can be provided by an additional plugin or plugins.
Need more information?
To find out more get in touch with us today on (+61) 2 9648 3323 or email us at info@jiwatraining.com. Read more Blogs