As small- to medium-sized enterprises the world over have discovered, the purchase of a brand spanking new accounting and business management system is one of the best investments any business owner can make. Boasting functionality that promises enhanced efficiency, improved productivity, streamlined operations and better customer service, the typical management solution has proven to be a real game-changer in the way businesses are run.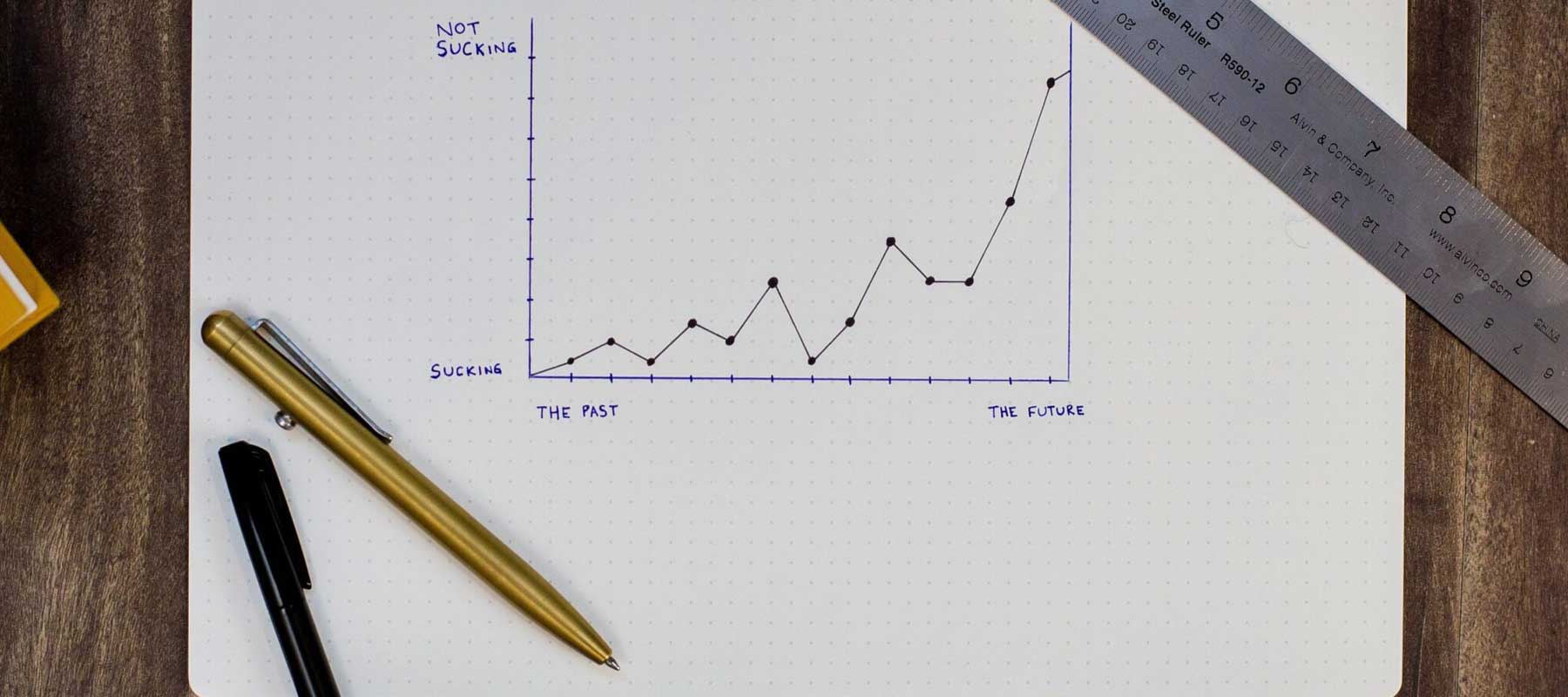 Business Management System Problems
However, that doesn't mean it's all smooth sailing. No matter how heavily you have invested in an accounting and business management system, and no matter how proficient you and your team have become at running the software, there's always a good chance you'll face challenges that your technology is not equipped to meet. Performance issues and limitations inherent in the system will inevitably take a toll on your business. Possibly resulting in lost sales, unhappy customers, operational cost overruns and a host of other profit‑draining problems. So what parts of your business management system are letting your company down rather than building it up? What are the key things to look for – things which may require you to consider transitioning to another system altogether?
There are many business management systems on the market and finding the perfect fit can be incredibly difficult. Even if you find a solution that is designed for your business model, you may still come across some of the following problems.
Common Problems
If your system does not integrate easily with other systems, it is going to cost you time and money. Without integration capabilities, your main option is to manually transfer data from one system to another. Manually transferring data is both time consuming and prone to human error. Using a system with integration capabilities allows the systems to talk to one another and share the data. You do not need to manually transfer the data between them.
If your system doesn't quite fit your needs, it's likely that your product or part bundles are difficult to manage. This can be challenging for staff and time consuming to deal with. Ultimately you want a system that lets you handle and manipulate kits in the way that best suits the needs of your business, not modify the way your business works to suit the system.
Accurately working out the cost of goods can be difficult if your bill of materials doesn't cover everything. You need a system that can:
understand your capacity levels.
help you account for by-product and wastage.
factor in labour with work order timesheets.
accurately calculating the landed cost.
handle single or multi-step production.
include maximum production capability based on stock levels. This should also include subassemblies.
assist with accurate batch and serial number tracking.
and allows you to document processes for staff to follow.
When customers have a bad experience you run the risk of losing them. And on the way out they're likely to tell others of their experience. By maintaining high quality standards you're in a better position to adequately forecast demand for your products and not be left with stock that doesn't sell because it's earned a poor reputation.
The Takeaway
When people are looking for a business management system they typically look for a system to meet their basic needs. Instead, you should be looking for a system that can do more for your business than just one aspect. You will see great benefits from using one comprehensive system for your business operations, instead of using many for different things.
Whether you currently rely on multiple systems or on a single solution to meet your requirements, no configuration can be perfect. Markets change, customer demands shift, new technologies emerge and it can't always be expected that your business software will adapt to new conditions.
The key is to not let technology problems become business calamities. By staying continuously alert to areas where your business management system is impeding business growth rather than supporting it, you can know when the right time is to shift gears and transition to a business solution that will fully exploit your company's profit‑making potential.
Now might be the right time for you to look at revamping your business technology infrastructure.
If you enjoyed this blog, please read about How to Set Meaningful KPI's.